Drip? Clog? Leak?
Solved!
Call today for any of your plumbing needs!

Our goal
is to provide you with exceptional service at an affordable price. Done right. Every time.
JD Signature Plumbing offers a wide variety of residential plumbing services. Call us for all your residential plumbing needs.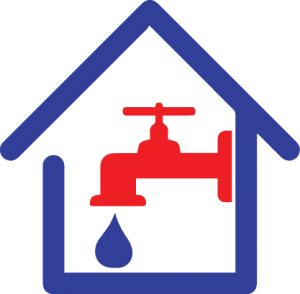 Scroll down and subscribe via email to get 10% off your next job.
Some restrictions apply.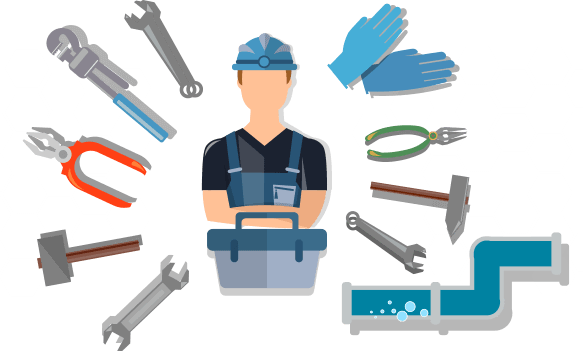 Why choose JD Signature Plumbing?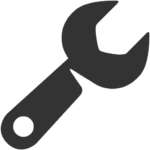 When it comes to your business or home, you should not hire just any plumber. The wrong plumber can do more harm than good on your existing infrastructure and plumbing, causing even more damage. Rather, it is important to select a highly trained professional who is genuinely passionate about providing you with unparalleled service and expert workmanship.
Clients are always our top priority

We offer emergency services

We are prompt and professional
Licensed & Insured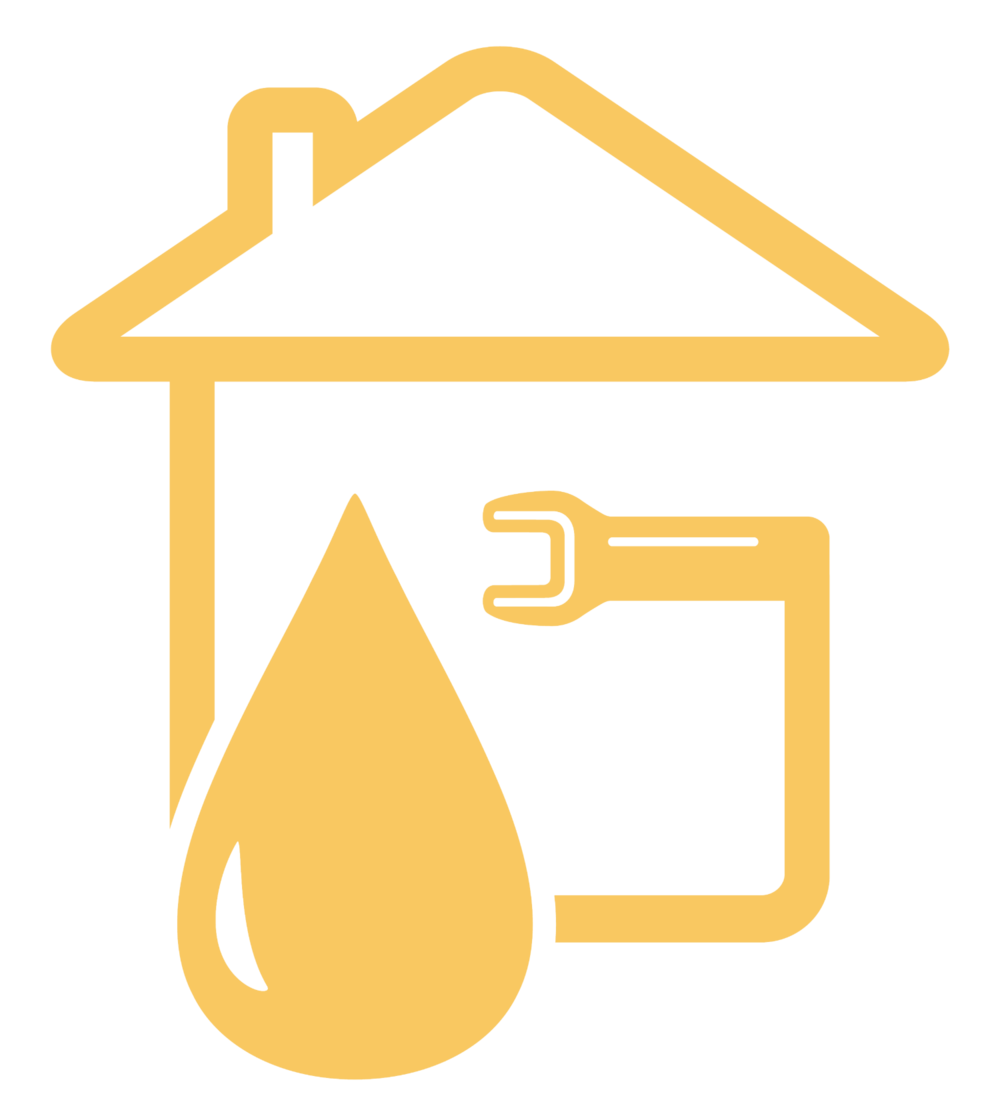 Affordable Plumbing
Our plumbing services are expertly provided at affordable prices.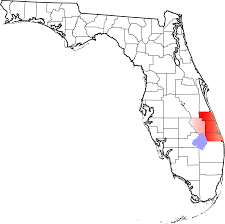 Serving the Treasure Coast
Local Sebastian Plumbing Company